I work with women who have been striving for balance & wellbeing. Maybe they have been working on growing their business, developing their mindset, nourishing their bodies, or giving more in their relationships, but they still feel scattered or overwhelmed.
People are reflections of their environment. By adjusting your surroundings, you are inviting your energy to move. You are allowing a shift to change and make all your efforts more aligned.
I Inspire and Bring Clarity to Guide You in Creating a Truly High Vibe Home to Feel More Joy, Peace & Flow.


In a consultation with me, you will:
Discover how the elements are represented in your specific birth chart
Learn how to integrate them into your home for more balance
Receive feng shui and design tips based specifically on what you need more or less of in your home
Explore which directions and colors will be most helpful in shifting your environment
Find out more about how my services can help you specifically in your journey to create a truly high vibe home!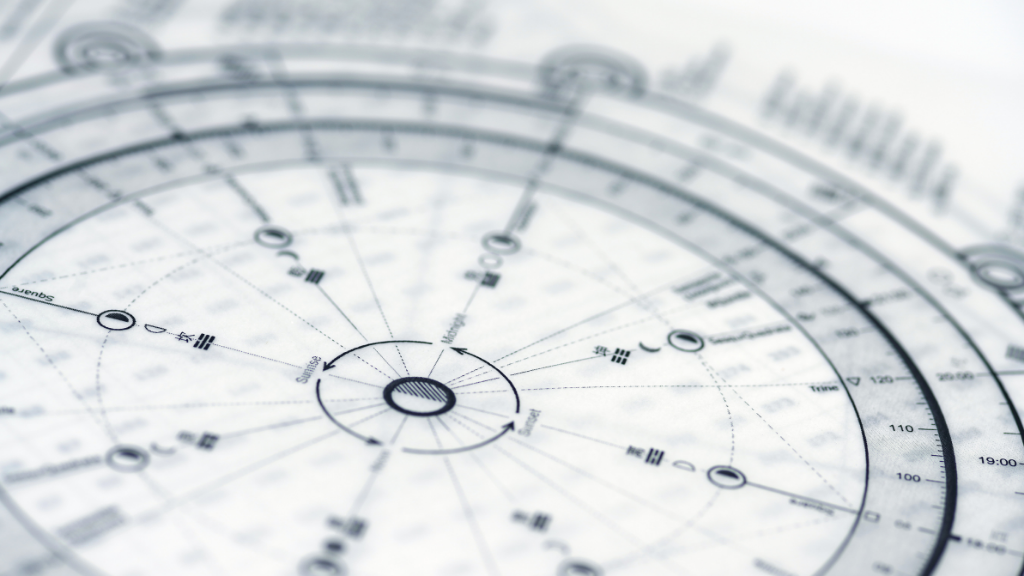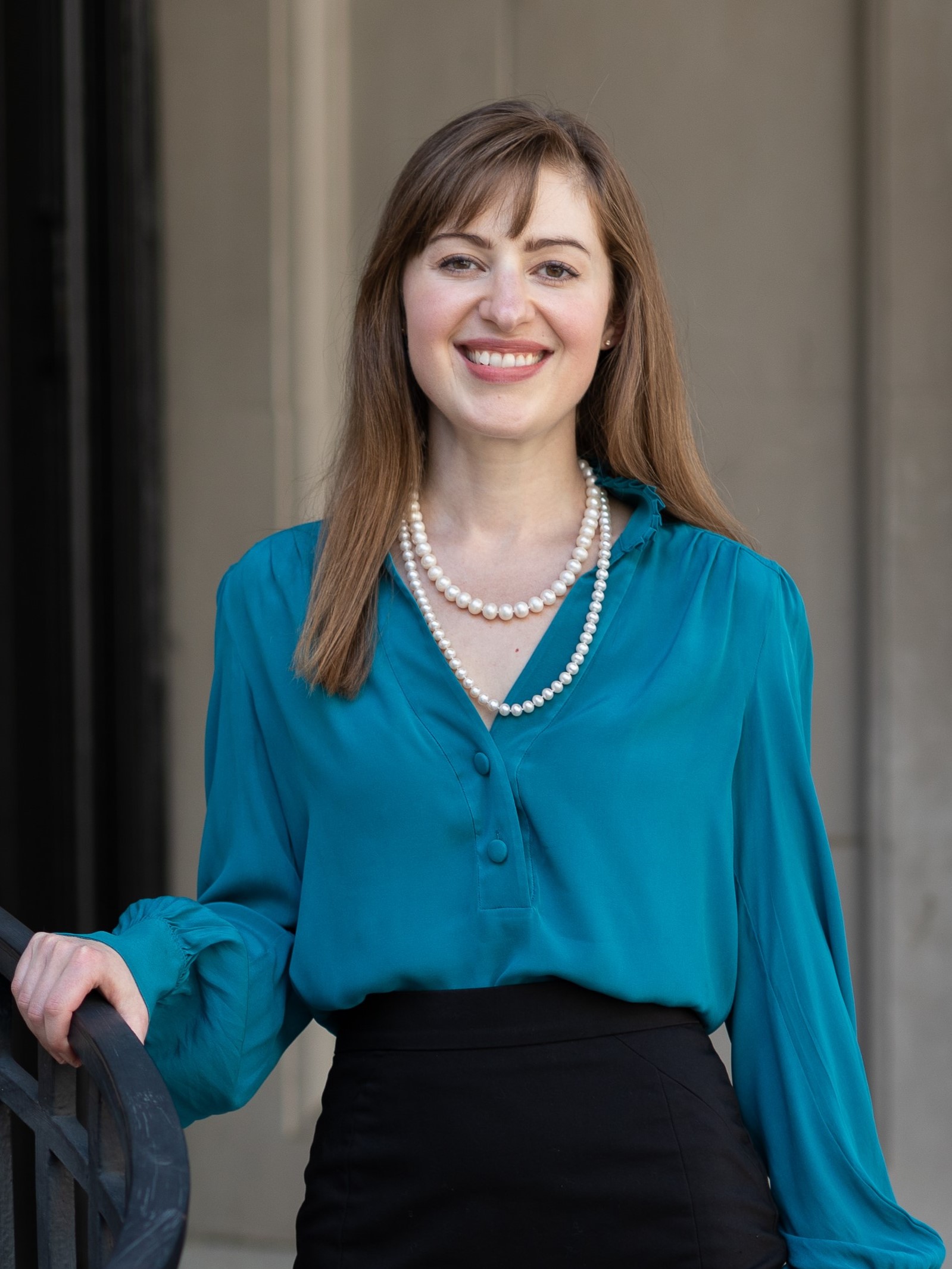 Hi, I'm Anna!
Sun signs relate to how the world sees us, our ego and life purpose. As a Sagittarius, I am very driven to follow my bliss wherever it takes me. I take pride in the knowledge and wisdom I've gained from each pursuit. I am constantly expanding through higher knowledge. My life purpose is to explore, create, spread joy, and teach others. Thank you for helping me follow my dharma!
Moon signs represent the inner self, the one that our closest loved ones know us to be. Unlike my Sag, Taurus is fixed and grounded. So although I do love exploring, I am very rooted to my home, enjoy my sturdy life with my husband and cat, and have been known to splurge on lux decor. I love creating a fabulous space by surrounding myself with beautiful things, plants, animals, and people I love. I want to help you create a high vibe home too!
Rising signs tell us about how we are best suited to learn and discover more about life, the world around us, and the universe. With Pisces Ascendant, I learn by further developing my intuition, spirituality, and by understanding the differences between people through compassion and appreciation. Let's learn together!
Your intake form has been submitted. Check your email for a copy of your responses. If you're accepted, you'll receive an email with a link to checkout.
Frequently Asked Questions
What information do I need to submit?
Because we will look at your specific astrology chart, I will need your full birth date, time and location. You will fill out this information through Calendly when you book a session. This information is kept confidential.
What if I don't know my birth time?
Although having full information about your chart is obviously the most useful, some people don't know when they were born. Just say "unknown" if that is the case for you.
Where is this consultation?
All consultations take place online via zoom. You will get an invite link after you schedule a session.
How do I schedule my appointment?
Scheduling is all online via Calendly. You can pick a time that works best for you!
I already had a consultation. Can I sign up for another?
If you want additional coaching, it is built into my Aligned Living program. You can sign up for it here.